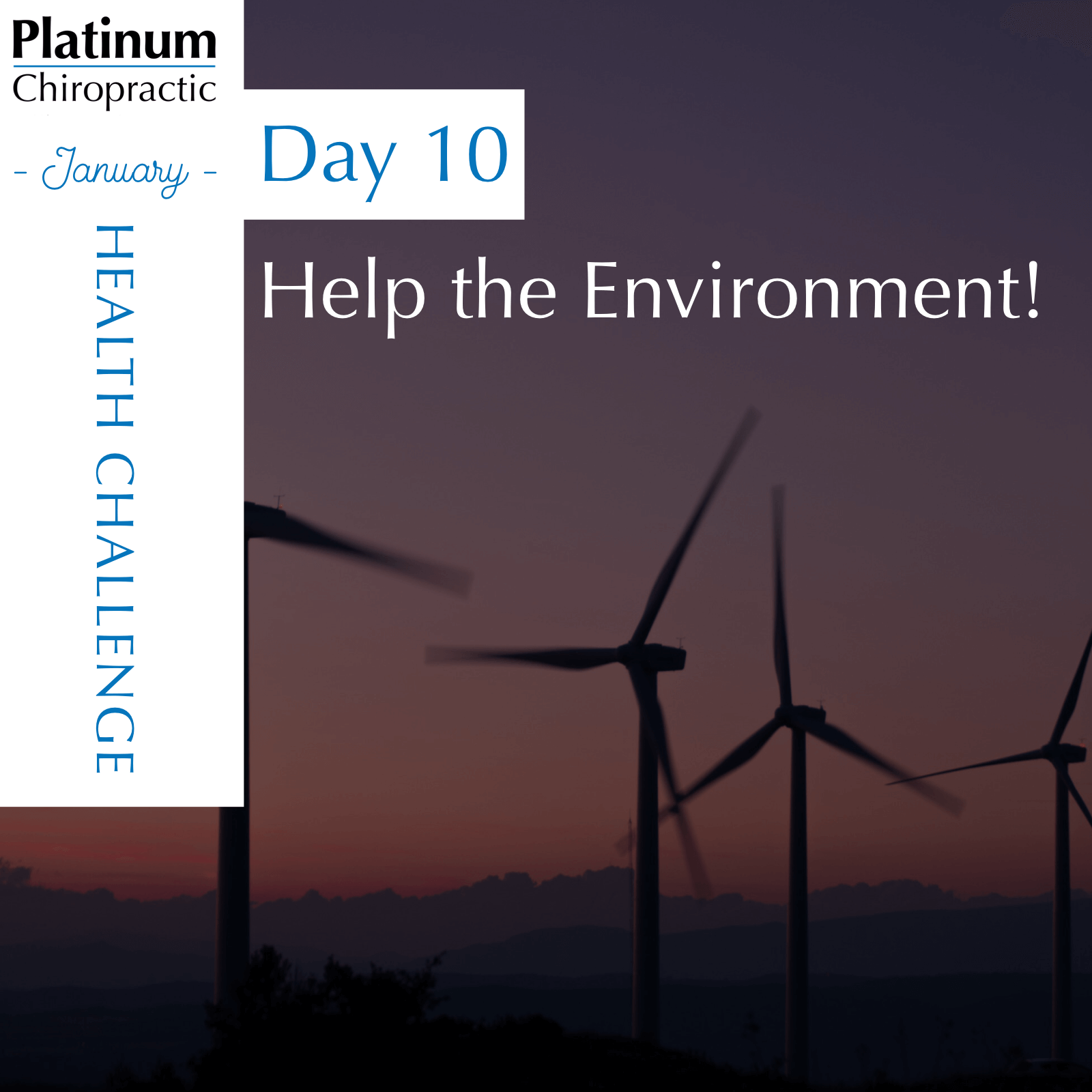 For Day 10 of our Patient Appreciation Challenge, we're going green! There are plenty of things you can do to Help the Environment. Some ideas:
Swap out disposable bags and cups for reusable ones.
Donate items you no longer need or use.
Hang dry your clothes
Bike or walk instead of driving
Carpool or take public transportation
Grow your own garden
Eat organic
What can you think of?